Home Fix-Ups On A Budget.
I've been obsessed with the little things that you can do to fix up your home in a classy way on the cheap. I started digging around and found some great ideas that I hope you will enjoy as much as I do.
This Old House website offers various lists on inexpensive ideas that are simple and eye catching. Like this idea of replacing a plain door with this great sliding reclaimed door.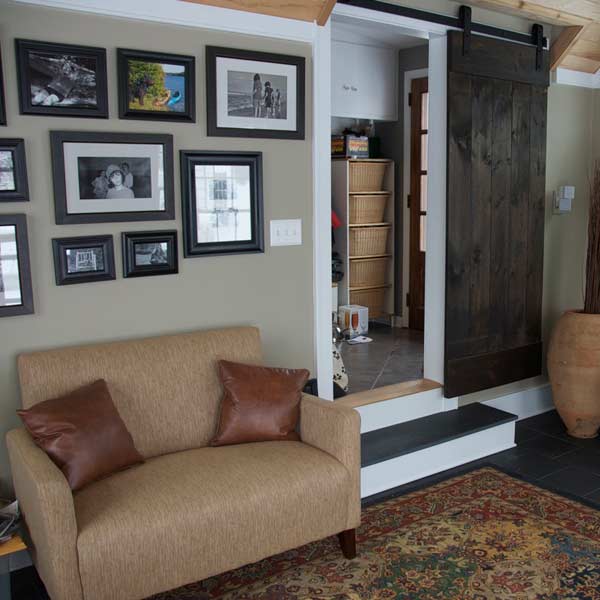 I also love the noticeable house numbers. It really does make the door pop!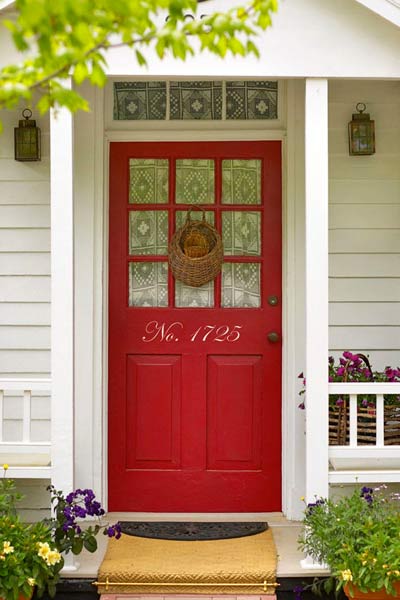 Speaking of doors – This project also caught my eye. This is a great idea to help a drafty entry way, which I know we have in SF. Hang up a heavy curtain that not only creates privacy but can save on heating.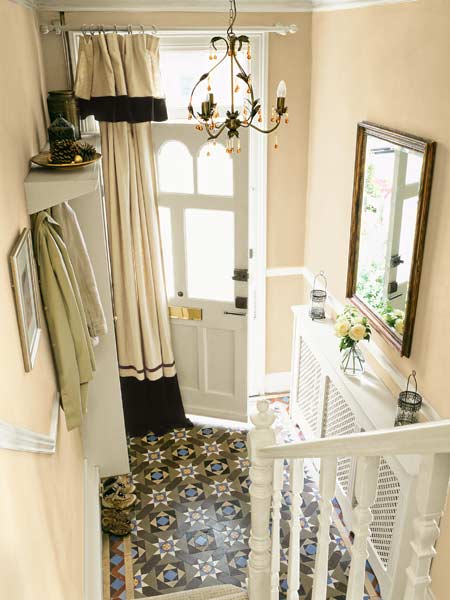 Visit their website to learn more awesome tricks.
Some other places that I visited online and enjoy are:
Better Homes and Gardens offers more cute and creative ways to utilize space properly.
Bank Rate talks about ways you can improve the value of your home with simple affordable fix ups.
This great link on Pintrest about all things home improvement.
And last but not least, the DIY Network can help too.
Now what are you waiting for? Get creative and create your dream home! We would love to hear of any ideas that have worked for you.