Date Night at Home
You don't have to go out to have a good time with your sweetie. Staying home has its perks and hopefully we can share some creative ideas to make it more unique and fun.
1. Turn those lights off and have a date in the dark.
Get your candles and flashlights and get creative in the activities you can do with the lights out (hey.. not like that). Shadow puppet guessing game, candle light dinner, glow stick dance party, card games and so much more. Spice up the night by planning it and surprising your date.
2. Wine Bar / Wine Tasting at home.
Transform your home to mimic a mini tasting room. Grab some wine and craft up some tasting cards to take comparing notes. And the best part is that you're home! No driving!
3. Iron Chef Night
Challenge your honey to a cook off by including the special ingredient – CHOCOLATE!! Three meals all including chocolate. Or work as a team appointing a head chef. ALAKAZAM!!
4. Movie Night – Bring the theater to your living room.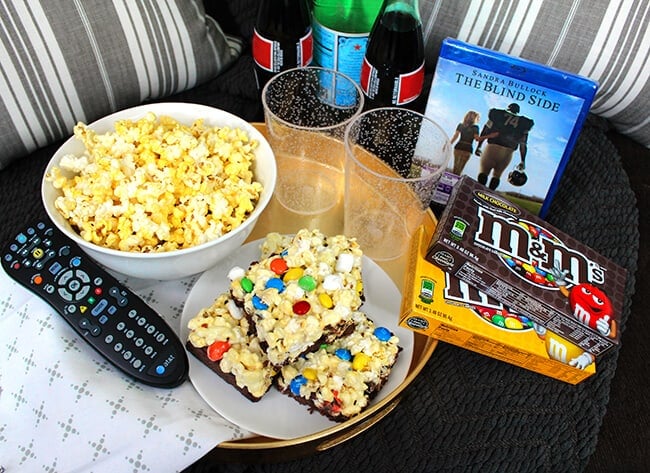 Theater style treats, your couch, and your honey. Get cozy and make it a double feature. Tip: Scary or suspenseful movies induce hard cuddle action.
5. Game Night – Date Edition!
Any old game will do… but make it romantic and fun. Maybe you're a gamer, challenge each other to a game. Strip poker, twister, love connection and any other game you can think of with a twist. The idea is to be creative and romantic.
Do you have some romantic and fun ideas for your next date? Do something out of the norm to spice up your relationship.