Top 5 Must Haves for Busy Traveling Professionals
Here are the must haves for the experienced traveler. This list goes a bit beyond your typical travel pillow and magazines.
1. TripIt
I don't care how organized you are – Tripit is your one stop travel guide Book all of your travel details in one space and use their app to stay informed so you don't miss a thing.
2. Anker 2nd Gen Astro 6400
The Astro 6400 is a pocket-sized battery pack for daily carry because it's small, sturdy, and cheap. It can fully charge any smartphone—as fast as any other pocket pack we've found—and it also works well with tablets.
3. Shure SE-215 Noise Isolating Earphones
Comfortable sound isolating sleeves block up to 37 dB of ambient noise. Sound isolation technology prevents outside noise from interfering with your listening experience, whether on-stage or on-the-go.  Shure Sound Isolating Earphones require a proper fit to achieve the best sound.
4. The n3: 802.11n Wireless-N Long Range WiFi USB for Macs & PCs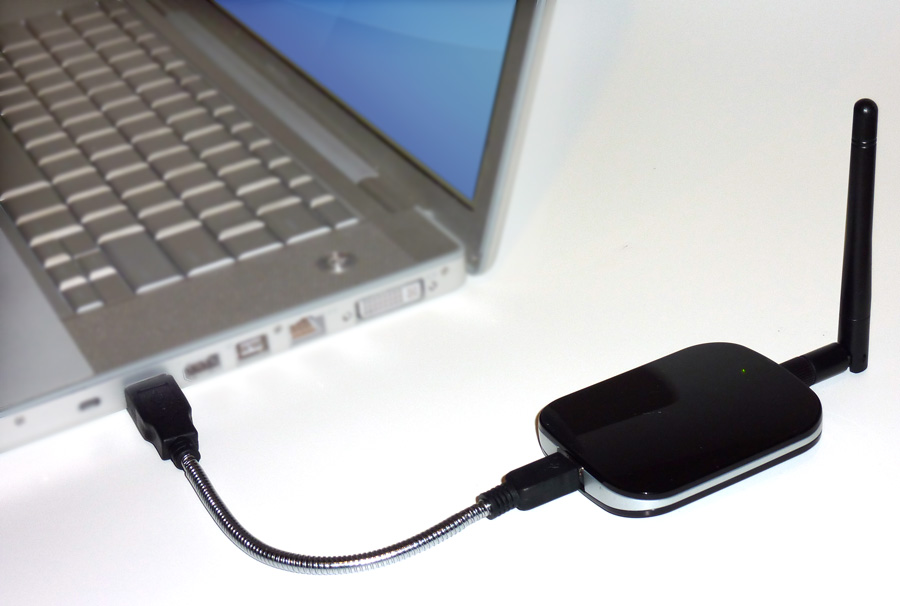 Rarely does a wireless device come along that has everything. Power, range, and compatibility. Now imagine a device with all these things that has another important trait- looks. Yesterday's computing devices were purely about functionality. Remember those huge beige boxes? Today design matters. Design can embolden, it can inspire, it can impress. Functionality is a core fundamental of any good product, but looks are just as important.
5. Universal World Wide Travel Adapter Plug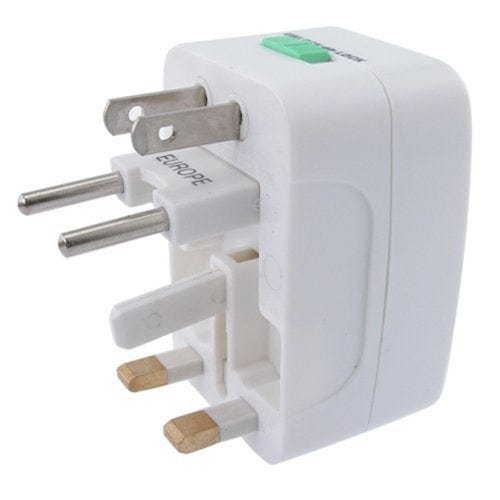 This is an essential for the international traveler.