DIY Pet Toys and Accessories
Looking for some fun summer projects? Why not treat your pet to some of these clever ideas and get your hands dirty.
DIY Cat Tree
Be part of the clawing experience with this awesome DIY cat tree. Instructions HERE!
Pet Beds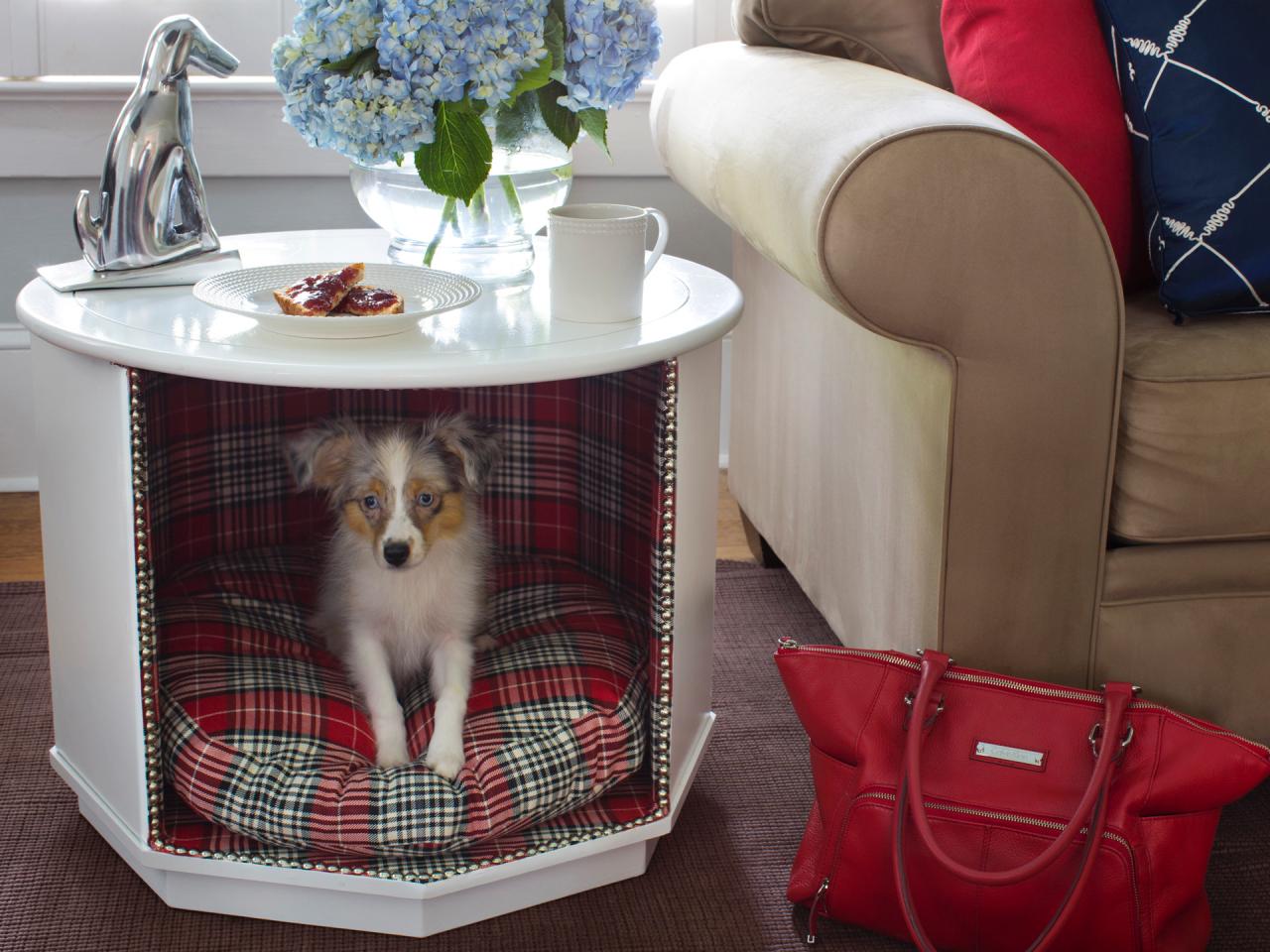 OMG – Look at that pupperdoodle! And look at that cute pet bed. Find out how to make your own HERE and see more pictures of this style of pet bed.
Homemade Dog and Cat Toys
Wrap an empty water bottle with an old t-shirt and presto! Your pup will be entertained for days. Find more tricks and tips HERE.
You can use old socks to make time consuming cat toys
See other clever ideas HERE. 
Pet Treats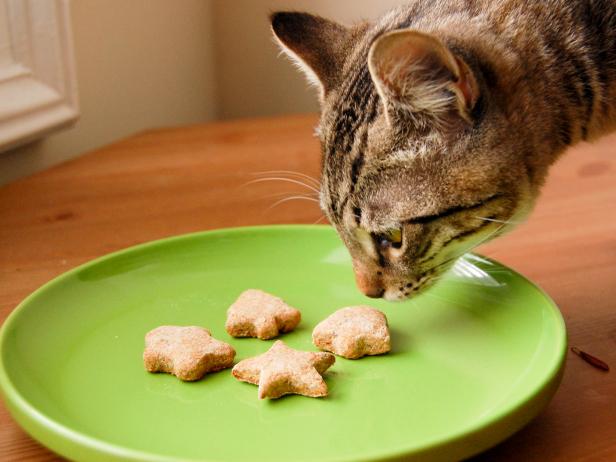 Make all natural dog and kitty treats and improve the health for you pets. Get some recipes and educate yourself HERE.