Cooking Classes in SF
Love to cook? Looking to improve your skills or simply learn some new techniques and recipes. Check out these local schools that can help you BBQ like Flay, get goofy like Julia, and have the know-how like Ramsay.
690 Van Ness Ave
San Francisco, CA
(415) 346-2665
San Francisco Cooking School offers fresh, new certificate programs in culinary and pastry arts driven by California cuisine and its progressive food values.
420 Mission Bay Boulevard North #504
San Francisco, CA
(415) 869-9706
Cozymeal personally connects food lovers with local professional chefs. Through cooking classes, private dining experiences, and market tours, our guests embark on culinary adventures. At Cozymeal, we give you more than just an ordinary night out—we bring you to the chef's table.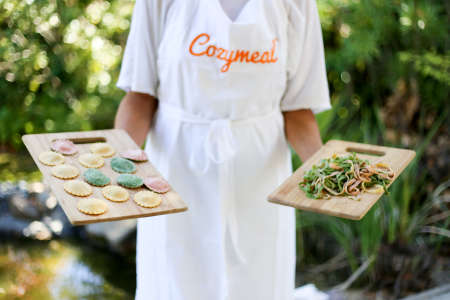 Broderick St
San Francisco, CA
(415) 885-1654
Build on your skills, expand your confidence in the kitchen, and make new friends with classes in Tante Marie's Kitchen.
1 Bluxome St
San Francisco, CA
(415) 573-2453
First Class Cooking offers hands-on cooking classes in a casual, supportive, and fun environment. All classes feature uncomplicated recipes and everything is made from scratch using top-quality, local, and seasonal ingredients.
Classes are designed to appeal to the most novice of cooks while also offering lots of information, kitchen tips, and culinary advice to more experienced chefs. Instruction is truly hands-on and class size is limited to 12 people to insure personalized instruction. Questions are welcomed at any time!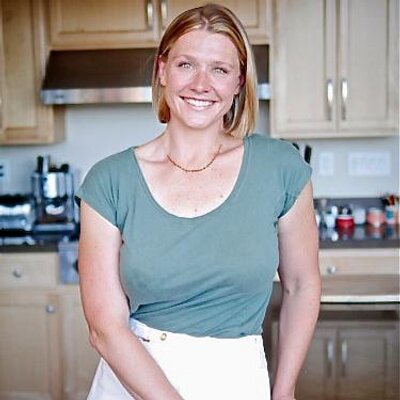 413 10th St
San Francisco, CA
(415) 872-9160
Jordan's Kitchen is the premier place in San Francisco for hands on cooking classes. Perfect for the home cook, you can join our weekly public cooking classes, arrange a private group cooking class or a corporate team building class. Jordan and his team are also available to cater private dinners and cocktail parties.
1451 Taylor St
San Francisco, CA
(415) 335-8831
Won 5th place in SFGate.com 2010 "Best of the Bay" contest.
So many great classes and chefs to choose from – There's something for everyone here.