10 Adult Classes & Programs in SF
Looking for something to do out of the norm. Check out these fun classes and programs.
ODC School and Rhythm & Motion Dance Program
ODC School and the Rhythm & Motion Dance Program partner in offering classes for everyone, from absolute beginners to professionals
The premier place in San Francisco for hands on cooking classes.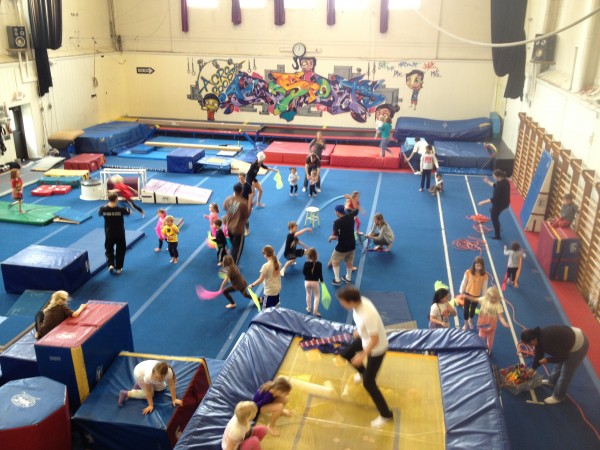 AcroSports is a non-profit center for gymnastics, acrobatics and circus arts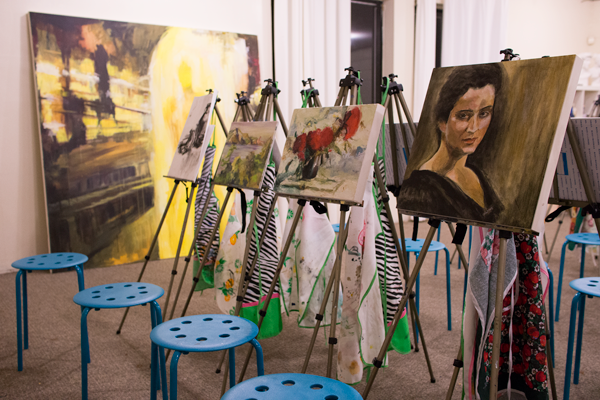 Born and raised in an artistic family, Yi Yan grew up with the talent and passion for art and an environment that taught her the ins and outs of traditional medium.
Alonzo King LINES Dance Center
Alonzo King LINES Dance Center is open to the public, offering more than 80 classes a week for adults who want to challenge and inspire themselves through dance.
Courses in fiction, the memoir, screenwriting, poetry, the novel, overcoming writer's block.
His camp is one improv's greatest experiences, a camp for grown ups with locations in California and Pennsylvania
Dance studio for everyone!
Professional Ballet school, home to Chamberdance youth company.
Our adult classes are designed to introduce you to the sport of fencing. Whether you're completely new to the sport or you've taken a few years away from it and now you're ready to get back to fencing, we'll help you find your way.