10 Smaller Music Venues – SF
Big concerts are always fun but sometimes you want an intimate way to see a show. Luckily enough some of the smaller venues in San Francisco often have big headliners. Here are some of the best places to get that close-nit show feel.
Bottom of the Hill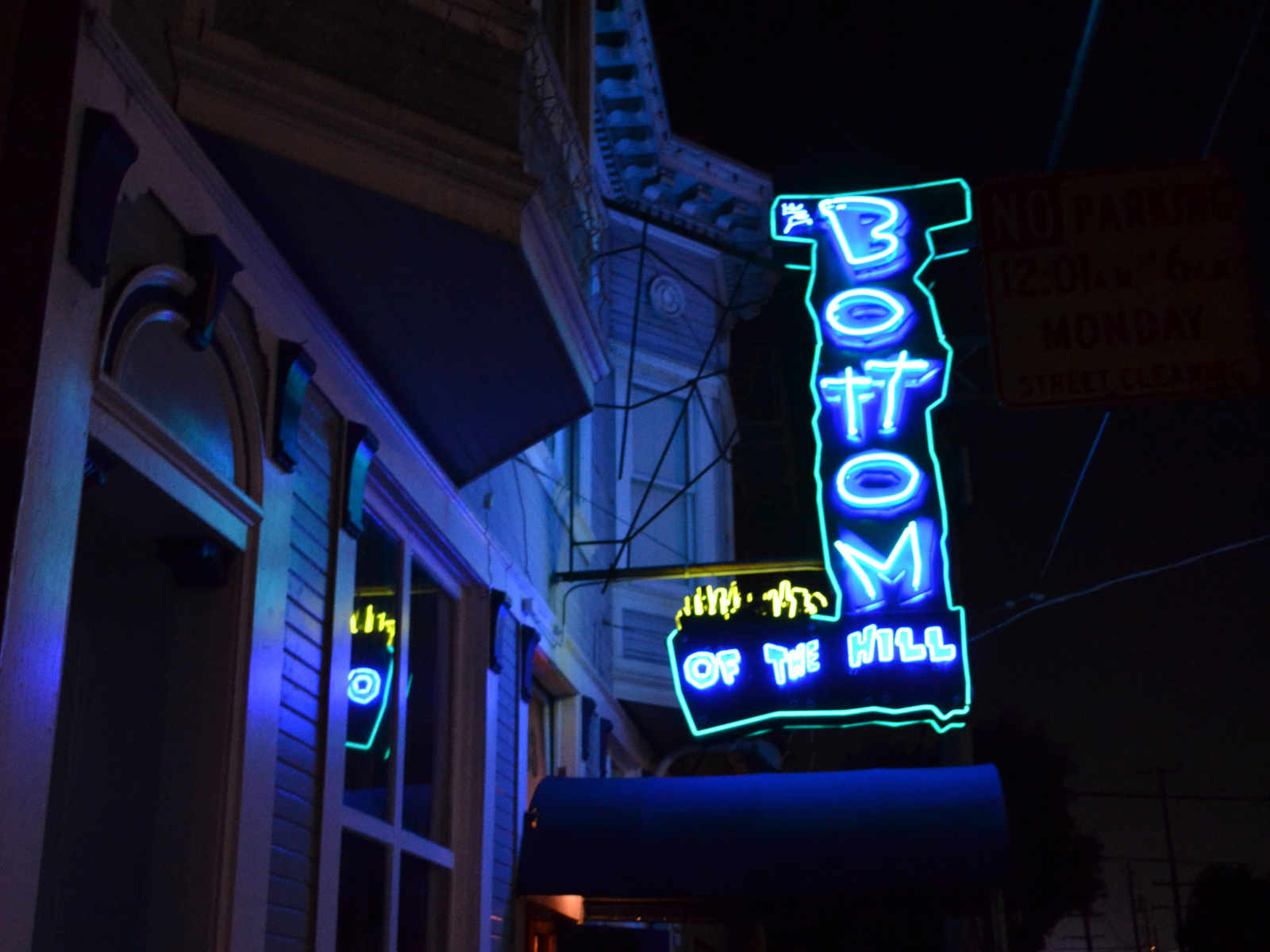 From indie rock to hip-hop, this popular club offers a range of live music, plus outdoor seating.
The Independant 
Amnesia 
From gypsy jazz to indie rock, this red-lit Mission music club hosts live bands.
Address:
853 Valencia St, San Francisco, CA 94110
The Great American Music Hall
Once host to the Grateful Dead, this ornately decked concert venue now books modern mainstream acts.
Website
The Lost Church
Intimate, 50-seat theater with folding chairs & a warm decor offering unique theater & music.
Address:
65 Capp St, San Francisco, CA 94103
The Hotel Utah Saloon
Intimate, circa-1908 bar & music venue offering indie live acts, cheap beers & burgers.
Slim's
R&B legend Boz Scaggs founded this club that stages shows with genres ranging from folk to metal.