Smart Glasses in a Jiffy
Robots making your next pair of glasses is something out of the future.. or is it? Jins is a optical company with extreme efficiency and quality at a low cost. Jins is conveniently located in Union Square and several other California locations. The company guarantees you will have your glasses the same day, a 30 minute process. Wow! And yes, a robot builds your glasses.
Glasses in 30 mins
From start to finish, it only takes 30 minutes to receive your glasses. Instead of waiting weeks, you can browse, purchase and receive your prescription eyewear all in the same visit.
Most glasses start around $100.00 a pair!! Yes, that including the lenses. Prices may vary depending on lens coating.
All in One Pricing
JINS frames are priced at $60, $80, $100, $120, and $140, lenses included. While there is often a premium for thinner lenses, JINS will never charge extra for stronger prescriptions or higher index lenses.
They even make "smart" glasses that track your health through your eye movement. Pretty smart if you ask me.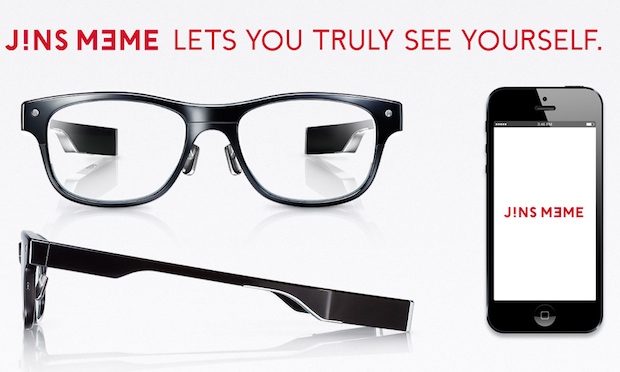 Example of some styles.
Check out more options and see what's it's all about HERE.